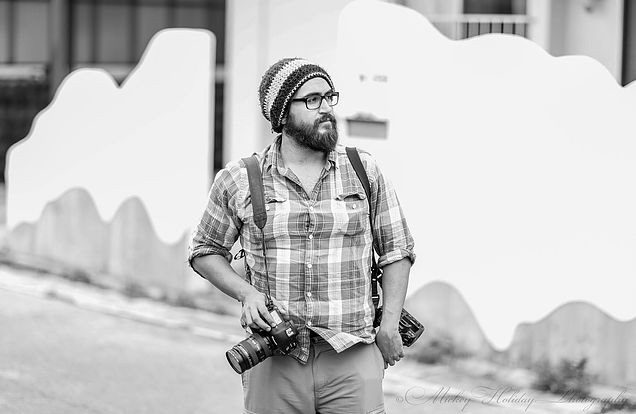 Ivan Armando Flores is an independent visual journalist based in New York City covering conflict, political and cultural issues. He has spent the last 2 years working in and out of Afghanistan. He is currently working on a long term project about Cuba and his family.
Ivan's work has been in Foreign Policy, NPR,  CBS - Radio, CBC, The Guardian, The National, Al Jazeera, La Repubblica, VOX Media (Eater), Lonely Planet, Slate, The Street, The Diplomat, Ars Technica, GOOD Magazine, OZY and other publications. 
 Ivan was selected to attend the Eddie Adams Workshop, Barnstorm XXX. He is also a RISC graduate. Ivan is currently pursuing a Masters in Journalism at City University New York and expects to graduate in December 2018.
Print sales and syndication available by request.
Email: ivanflr@gmail.com
Phone: US//WhatsApp + 1 .808.250.4424 //